Conference rooms rent
---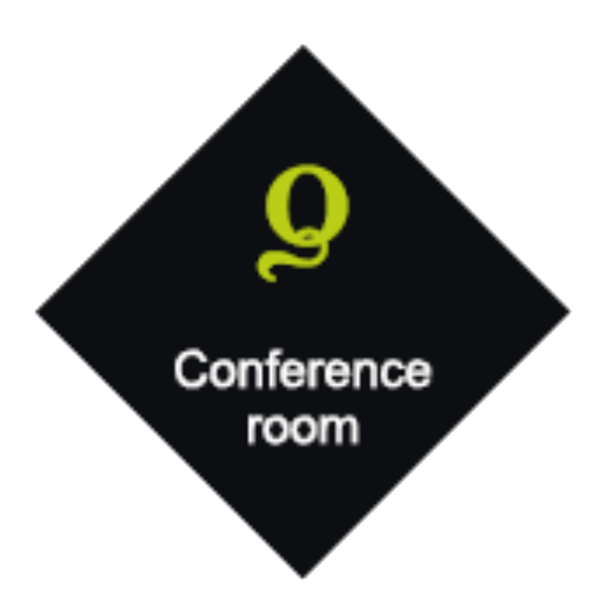 For conferences, forums, trainings, seminars and business meetings we offer a modern hall with multimedia equipment and a high level of conference service.
EVENT-SPACE
Total area: 160 sq. m.
Number of guests for placement "theater": 150
Number of guests for placement "class": 48
Number of guests for accommodation "П": 30
EQUIPMENT (included in the rent):
in-built projector
screen 154*240 cm (16:9)
audio sound system
laptop
roving microphones
wireless headsets
wireless laser presenter
Apple TV
water cooler
magnetic board or a flip chart
ample scene, podium.
ADVANTAGES
Additional time to prepare the room (1 hour before the event, or 30 minutes before / 30 minutes after the event);
Support by location manager and IT-manager (preparation phase and during the event);
In addition to Wi-Fi, a dedicated high-speed Internet line for online-broadcasts;
Air-conditioning system with an integrated multi-stage filtration system scrubbing the air of allergens;
Use of the lobby area for registration, coffee breaks / buffets, installation of photozones;
Prestigious location.
Catering
Wlunch Restaurant can meet any special need with style and creativity;
Parking
50% discount for visitors of conference halls for the underground parking services of the business center;
TEAM
Administrator +38 097 390 09 90
IT support
Cleaning
RENTAL OPTIONS
2500 UAH / hour*
Minimum rental: 3 hours
* The price includes VAT
Book now