21/01/2016
L.BBY BAR in the IQ business center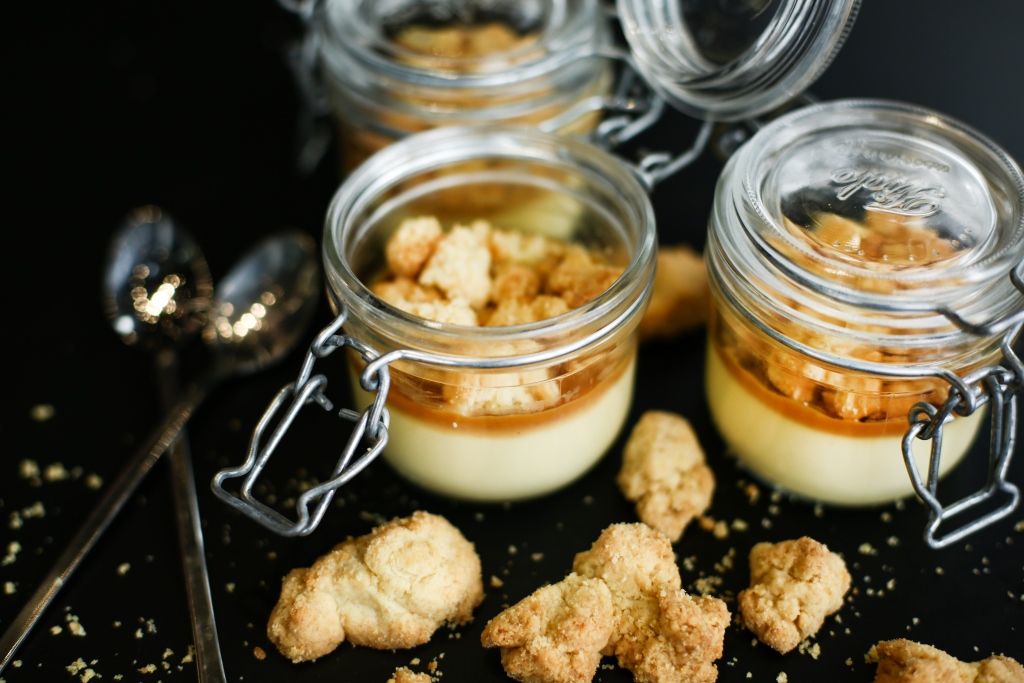 Each hotel has a place where tranquility meets the rhythm of the business world. Here in the morning you can have a cup of strong aromatic coffee, in the afternoon you can have a delicious lunch, and in the evening you can escape from a busy day with a delicious and slightly heady cocktail. Yes, the lobby on the first floor of the hotel is already quite common. So familiar that the Europeans decided to transfer this tradition to premium business centers. And this is not surprising! Comfort is always difficult to part with.
The IQ business center, already known for its adherence to the latest global trends, opened L.BBY BAR on the ground floor. A full range of coffee and sweet treats make this the perfect place for light morning gatherings. The menu of appetizers, sandwiches and a variety of snacks attracts visitors like a magnet at lunchtime. And the eternal rhythms of jazz, blues and funk - for lovers of atmospheric evening meetings overlooking the lights of the metropolis. Healthy food dishes deserve special attention. L.BBY BAR makes it even easier to keep fit, even tastier!
Discover L.BBY BAR for yourself in the IQ business center! These are emotions that everyone should experience!
Opening hours from 9.00 to the last guest