22/11/2013
The first "smart" business center opens in Kyiv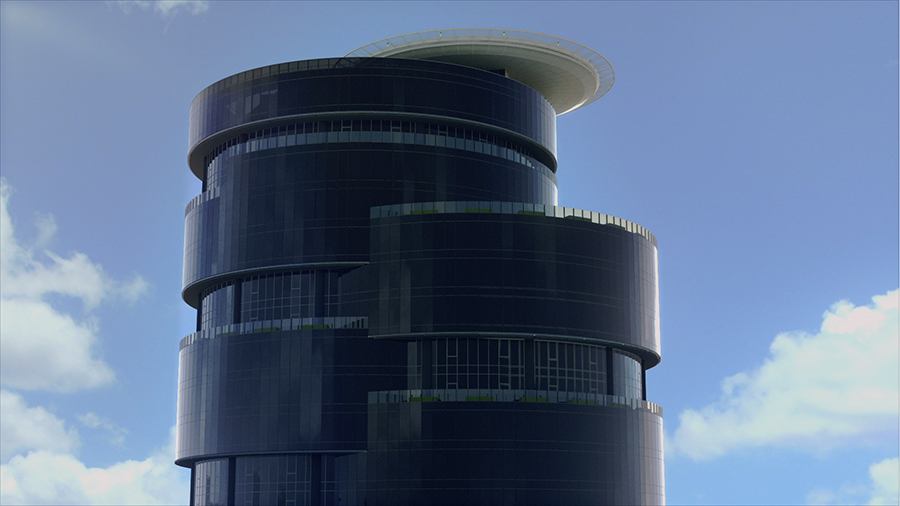 The construction of the first class A + business center in Kyiv – the IQ business center will be completed at the end of 2013. According to the company "K.A.N. Development ", the opening of the facility is scheduled for early 2014.
The IQ business center is located in the center of the capital, at the intersection of Druzhby Narodov Boulevard and Strutinsky Street. This location allows you to quickly and conveniently get to the elite districts of Koncha-Zaspa, Boryspil and Zhulyany international airports, the Verkhovna Rada and other important facilities and institutions of the capital. A distinctive feature of the A + class business center is an excellent view from the windows: picturesque green banks of the Dnieper, Motherland Monument, Kyiv-Pechersk Lavra, Kyiv center.
"Unique design, favorable location, comfortable luxury-environment, innovative technologies, intelligent elevator control system, modern engineering systems, energy efficiency - these are just some of the advantages that the new A + class business center will have. The implementation of office space has already started, "says Anna Popruga, head of the Marketing and Sales Department of K.A.N. Development company.
Within the framework of the 19-storey complex, the total area of ​​which is 45,195 square meters, its own infrastructure is envisaged. There will be a Sport Life Fitness De Lux fitness club with a 25-meter pool and the first unique outdoor area, a conference complex, a restaurant with a terrace and a dining room for employees, a bank branch, a SPA center, a beauty salon, and a three-level parking lot for 244 parking spaces and guest parking for 25 cars. A unique feature of the BC will be a certified helipad on the roof of the building.
The IQ business center audience - leading companies, market leaders. This is why this is the first time a premium service is offered here. Only here for VIPs there are a separate entrance, a personal elevator, a VIP parking zone, as well as a full range of services available at any time of the day.