2/08/2018
Currency Exchange Terminal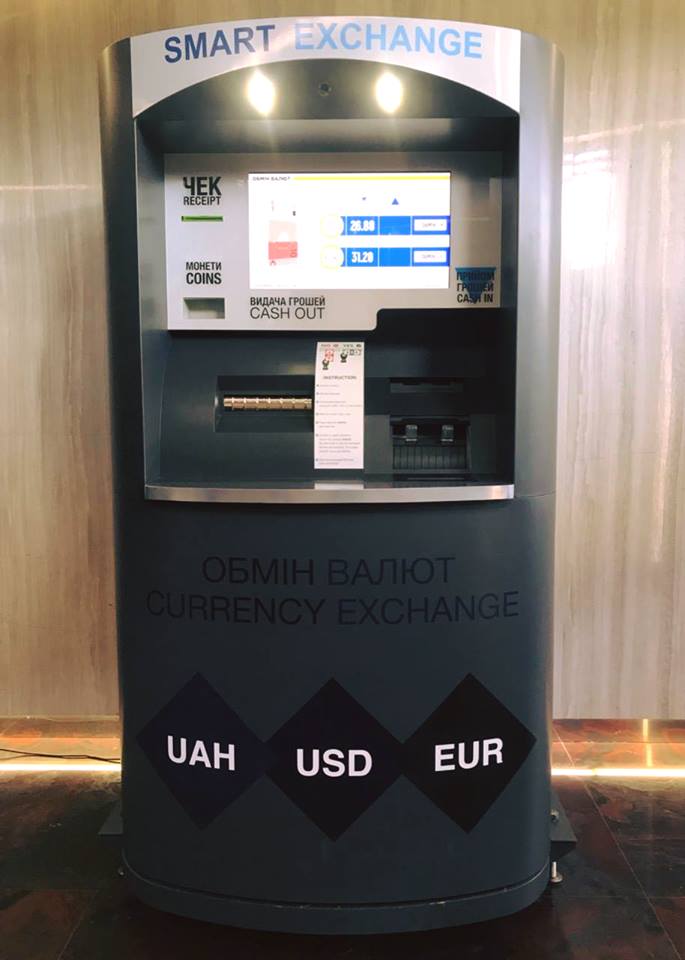 You can change dollars and euros without leaving the IQ business center and without communicating with the bank employees for this.
The currency exchange terminal works 24/7 and has an intuitive layout.
The exchange rate is updated remotely and is linked to the rate from RwS bank, no commission.
The IQ business center has become the first business center in Ukraine, where a currency exchange terminal is located!