28/10/2014
The website www.iqbc.ua is recognized as one of the best sites in Ukraine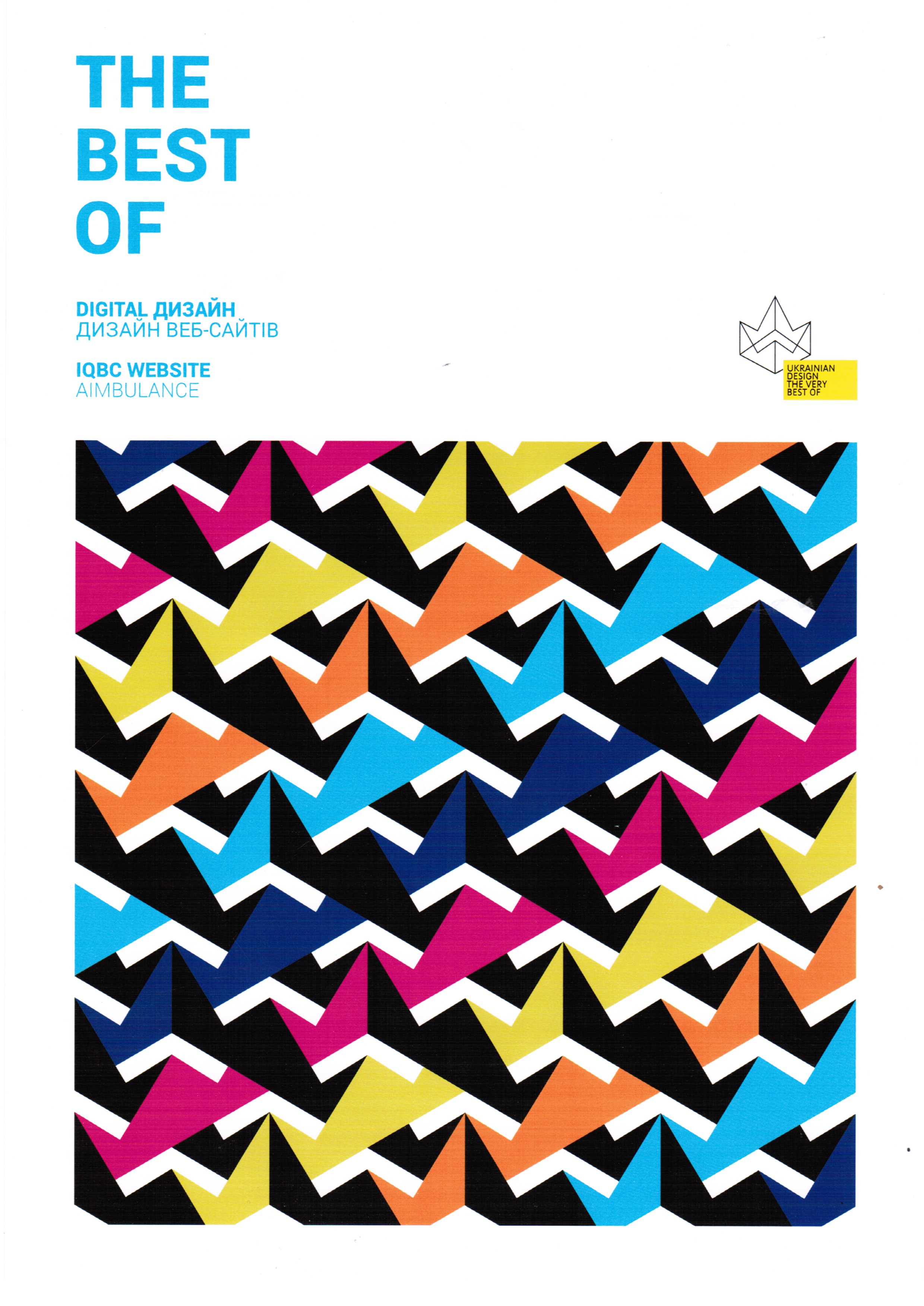 According to the results of the all-Ukrainian design competition Ukrainian Design: The Very Best Of, the website of the IQ Business Center (www.iqbc.ua) was recognized as one of the winners of the Digital Design nomination in the Website Design category http: // design-awards .com.ua / ua / winners / 2014/185 /. Other winners include resources from leading IT companies, fuel market companies, and global FMCG brands.
The website of the IQ Business Center, the first and only class A + office facility in Ukraine, was developed in 2013 by AIMBULANCE. According to the agency, the development of this resource was not an easy task. "The website had to show the complexity and premium character of the project, its unique architectural and technical solutions", Vladimir Smirnov, creative director of AIMBULANCE, comments on the initial task of the project.
"We are very pleased with the victory of the IQ Business Center website. Starting from the concept, our team strove to create an object that would not only satisfy the current needs of status tenants, but also provide them with additional ultra-modern high-class amenities", says Anna Popruga, Marketing and Sales Director of KAN Development.
"Oddly enough, Ukraine has a huge shortage of high-quality websites of business centers. I think we have set the bar on the market and in the future we will see only websites of office spaces with convenient navigation, clear from the point of view of content and pleasing to the eye", comments Olesya Nazarenko, Marketing Director of the IQ Business Center.